Our Brand
HOMEMAKERS Expo brings you top-notch exhibitors showcasing an array of beautiful products and expert insight all under one roof. The Expo provides you with the perfect opportunity to browse, compare, and purchase all the things you need for your home and garden. Discover the current trends in interior design, and fresh ideas for every room in every style from up-and-coming designers to leading brands.
With over 24 years of Expo experience, HOMEMAKERS Expo is the major event for professionals working in the art of home design, renovation and lifestyle. The show brings together a comprehensive product scope: home improvement, design, interior finishing, furniture, textiles, bathrooms, kitchens and so much more. Stay on top of ever-evolving trends, and be inspired.
February 22 - 25
Ticketpro Dome, Johannesburg
---
30 August - 2 September
CTICC, Cape Town
---
September 27 - 30
The Boardwalk Exhibition Centre
---
Date to be announced
Venue to be announced
Trend
HUB
Stay informed, inspired and on-trend with exclusive news and views from our exhibitors and home lifestyle industry professionals.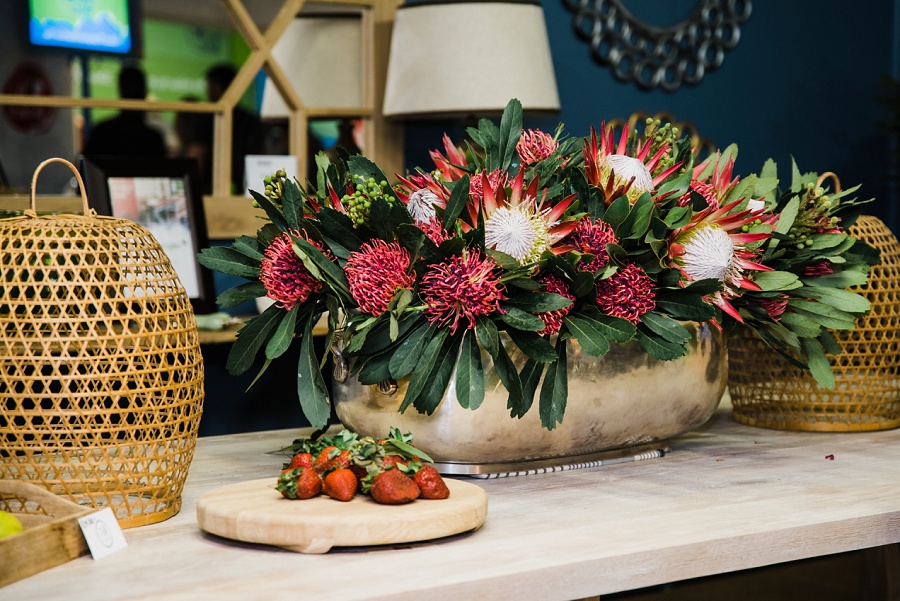 The Pretoria HOMEMAKERS Expo finally opened its doors to an enthusiastic crowd in Pretoria East over the weekend of 15 to 17 September 2017.
read more
In search of a new braai recipe? Braai expert, Tommy Dickson who will be cooking up a storm at this year's Pretoria HOMEMAKERS Expo shares his best recipes with us.
read more
The Show-Stopper Closet, designed and crafted by Ashleigh Harrington of Flaunt Concepts is pure art for your home.
read more
Our Gallery
To get a taste of what HOMEMAKERS Expo is all about, have a look at our gallery that captures the excitement and action of our shows.