In 2020, the 27th Johannesburg HOMEMAKERS Expo will connect visitors with the products and services that help them own…
read more
Like many South Africans, the news of the passing of iconic artist and designer, Carrol Boyes has left the HOMEMAKERS team deeply saddened and we mourn this sudden loss with the rest of the country.
read more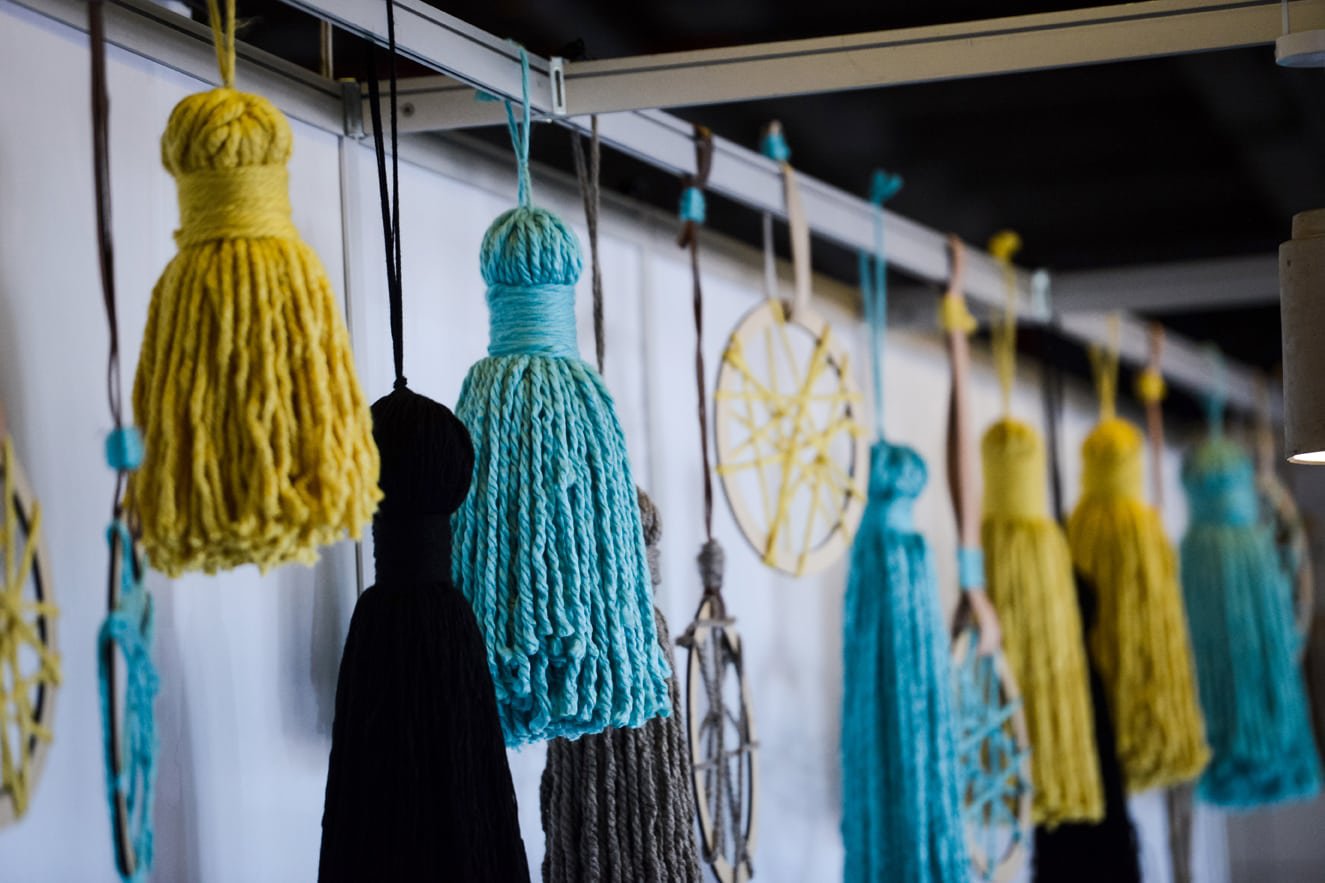 The Johannesburg HOMEMAKERS Expo was held at the Ticketpro Dome from 28 February – 3 March. Find out about the experts, celebrities and guests who were there, who won the coveted exhibitor award and when the next exhibition is happening.
read more
These six colours give you a head start on which colours to try out in your home. Mix and match them, see how they are transformed as the light changes throughout the day and see which one matches your personal style. In the end, trends may connect us but it your personal touches that will make the trend really come to life.
read more
Through their Nature's Own division, Van Loveren Family Wines are bringing Victoria's Stag Gin and their beloved wines to the…
read more
Gripping, gritty and grisly, that is how Psychological thriller author, Sarah Key's novels can be described. Known for her South…
read more
Lorna Maseko answers a few questions about her fabulous life ahead of her slot in the Books and Banter Theatre at Johannesburg HOMEMAKERS Expo.
read more
Written by Elle Franco.
If there is an interior home style that is made for the do-it-yourself…
read more
Don't miss these demonstrations at the Raw Workshop.
Buy tickets to Johannesburg HOMEMAKERS Expo here.
read more