Many homeowners are returning to elegant carpeting – especially in bedrooms and living rooms. We have also recently spotted bright carpets in stylish kitchens and love that idea too. Carpeting has also become technologically advanced and in this article, we discuss carpets as an insulator and share the latest trends in carpeting. 
The Best Insulator
Carpets are an excellent insulator. Thick carpets are great on tiles and concrete floors adding warmth and style immediately. Walking on a thick, chunky rug and avoiding the cold floor in winter is one way of keeping warm. Wall-to-wall carpeting also holds a lot of heat and should not be disregarded if you are thinking of ways to keep your house warm in the winter. 
Carpet experts measure a material's thermal resistance using what they refer to as the R-value. The R-value is a reflection of the thickness of a carpet rather than its fiber type.  The higher the R-value, the better the material insulates. It is always a good idea to find out what the R-value of a product is. 
Saving You Money
It's important to take the type of flooring you have into consideration when thinking about how you will keep your home warm in the colder months. Uninsulated floors account for 10-20% of a home's heat loss. 
Because carpet is such a good insulator, adding a carpet to a room will lower the amount of energy it takes to keep a room warm.  
Carpet Trends
Carpets have many great qualities – one of those being the wide variety of carpets and carpeting available on the market to choose from. From being displayed like art (see Faig Ahmed's incredible works here) to keeping warm and cushy at home, homeowners love the use of beautifully, textured carpets to stylise the perfect space.  
On the science front, leading carpet manufacturers have developed waterproof carpets. When exposed to liquid, the fibre reacts with the liquid making it move away from the carpet instead of penetrating it.  
Smart carpets, on the other hand, are "intelligent" floor coverings that communicate with sensors integrated into the carpet edges. These carpets are being designed to measure data, such as weight and impact that can be analysed on a device on-demand via the sensors. The most important use for smart carpets in the future will be for security purposes to detect any changes in your footfalls and to alert people or authorities if necessary. 
Did you Know? 
To date, the world's most expensive carpet is the Clark Sickle-Leaf carpet. A Persian rug that was sold at auction in 2013 for £43.8 million.  
What the Experts Say:
"Carpets and rugs are already seeing a resurgence in popularity, and for 2020 this will become even more the case as they offer homemakers the chance to showcase strong design statements – especially in vibrant colours – with the ideal being handmade rugs that are truly one-of-a-kind." – Jamie Sanford, Home Flooring Pros 
Consumers today are in control of the buying experience and are driving industry expectations. If we as manufacturers aren't listening to what consumers are telling us and making the products they want, we aren't using technology to our advantage." – Tim Braten, Shaw Inc. 
Lalela le ndatshana ngesiZulu lapha (Listen to this article in Zulu here):
Read More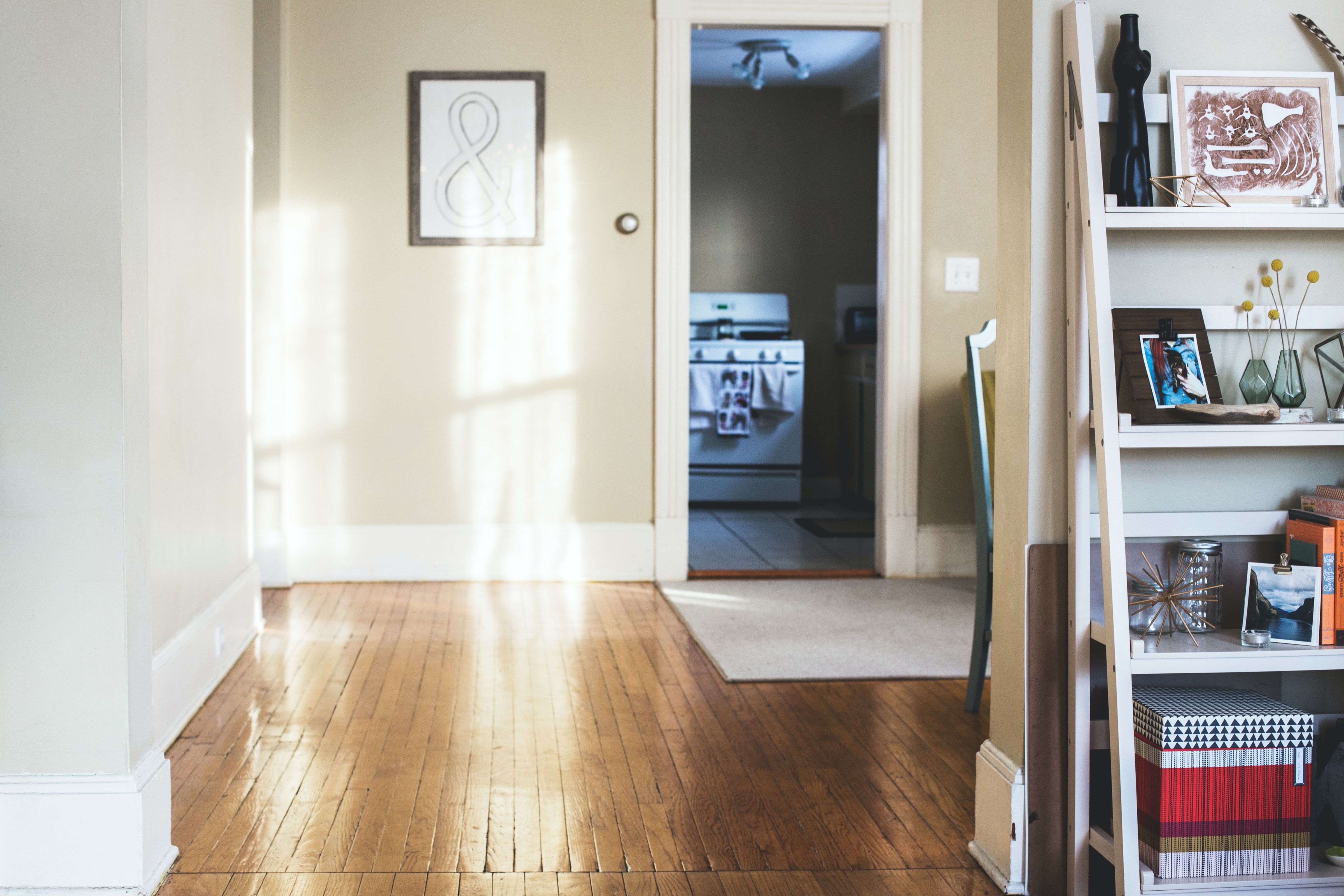 Around half of all your heat can escape if your home is not properly insulated. Efficient insulation is one of the most energy-efficient ways to keep your home warm in the winter and cool in the summer. The added benefit is a reduced electricity bill and a much smaller carbon footprint. 
How does it work?
Insulation is a layer of material in your walls, ceiling, floor and roof that moderates the temperature inside your home. Heat flows naturally from warmer areas to cooler ones. During the winter, heat moves directly from warm spaces to unheated spaces and outdoors and in summer, it moves from the warm outdoors to the cooler interior of your home.
Insulation slows the movement of heat from a hot space to a cooler space, increasing the energy efficiency of your home by reducing the amount of heat that escapes.
When installed properly, insulation can increase the comfort levels of your home by maintaining a consistent, uniform temperature from room to room.
What to look out for?
If you are in the process of replacing your insulation, or building from the ground up and need to make the decision on what insulation, you want to look at the R and U values of each material. The R-value is a method of measuring how well a material resists heat. The U-value is the measurement of heat transfer in a particular material.
The higher the R-Value, the better the material is at insulating your home and restricts thermal heat from entering or exiting your home. The lower the U-Value, the better able the material is at insulating your home. 
Three Types of Insulation
Fiberglass is one of the most widely used types of insulations, and it can be installed as a blanket system of rolls. Examples include Aerolite, Granric and Knauf.

Polyester like Isotherm and Think Green

Cellulose Insulation is one of the most environmentally friendly types of insulation. It is made up of 80 per cent recycled newspapers. It is also one of the best types of insulation for soundproofing. 
Quick Product Overview 
Think pink aerolite is still the best-known insulation on the market, with isotherm insulation becoming more popular in recent years. Aerolite, Isotherm and Think Green all have very similar R-values, making it more about budget and preference. 
Aerolite is a type of fibreglass insulation. It is better defined by its composition, pink in colour, high in quality, thermal and acoustic components. It is manufactured in rolls that can be easily cut, is safe, non-flammable and affordable.  
Isotherm is popular with homeowners as it does not contain chemicals or fibreglass, is eco-friendly, safe, non-allergic and has a 30-year manufacturer warranty.  
Think Green is an eco-friendly polyester ceiling insulation produced by using PET plastic bottles.  This product is locally produced in Johannesburg, which keeps costs down.
Contain that heat, make an informed decision and keep your home nice and toasty this winter. Choose a HOMEMAKERS expert here.
Mamela ho Sengoloa sa insulin ka Sotho mona (Listen to The Lowdown on Insulation in Sotho here):
Read More